In recent years the EDM wave has withdrawn slowly from Brazilian soil, as clubs struggled to sustain the extortionate fees demanded by Top 100 DJs in the face of economic constraints, revealing a strong local scene rife with house DJs. Turns out they preferred house music all along — hardly surprising when you consider it's the rhythm of samba — not the screech of EDM synths — that naturally pumps through the veins of its vibrant people.
While the biggest, most commercially facing set-ups in South America's super-nation, such as Green Valley and Anzu, are drawing upon Brazil's megastar names of accessible deep house/pop like Vintage Culture and Alok to bring in huge crowds, one club has been importing the crème de la crème of underground house and techno long before 120bpm four-fours were the sound du jour for this nation of obsessive clubbers. Since 2002 in fact.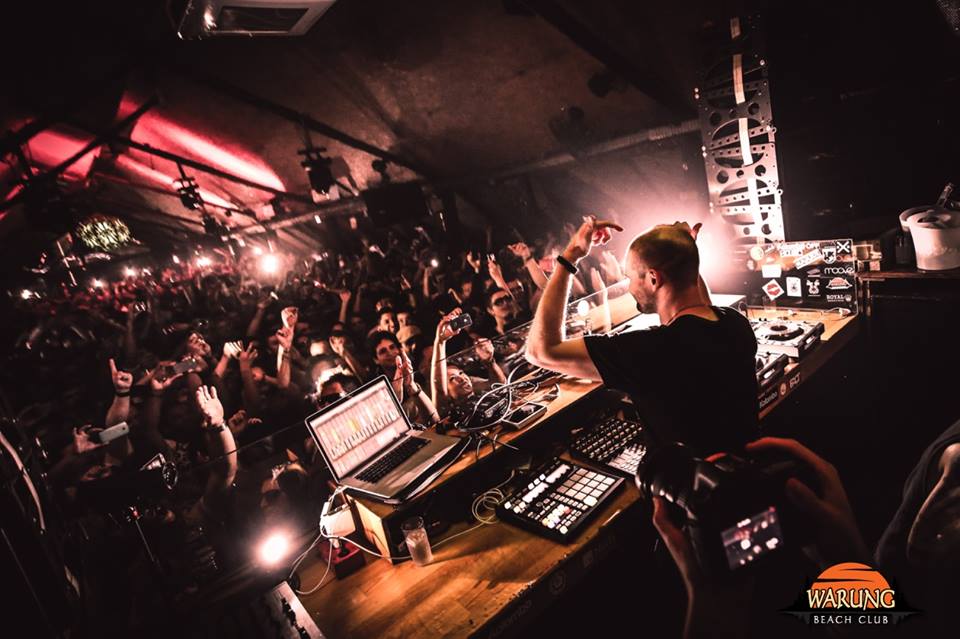 Programmed by D-Edge owner and famed DJ, Renato Ratier, the likes of Dixon, The Martinez Brothers and Solomun are all regulars here, contributions to a music policy that's almost single-handedly cultivated the core essentials of any club scene worth its salt, all within a spectacular superclub setting.